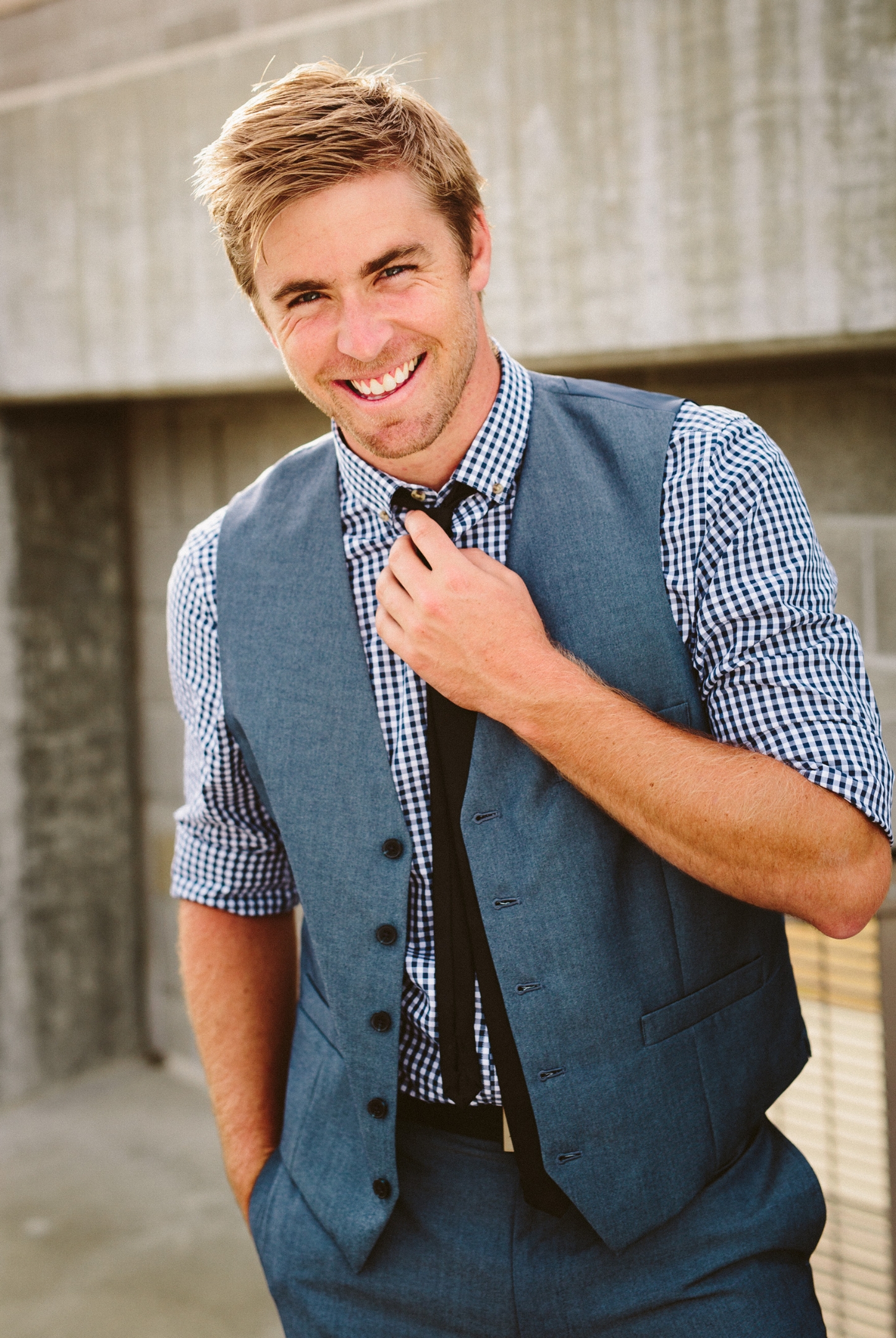 HAVING TRAVELED INTO OVER 25 COUNTRIES THROUGHOUT NORTH/CENTRAL/SOUTH AMERICA & EUROPE AND EXPLORING ALL 50 UNITED STATES, ERIC HAS RECENTLY TAKEN HIS KNOWLEDGE IN ALL ASPECTS OF THE ARTS TO AUSTRALIA AND THE REST OF OCEANIA.
A northern California native, he spent his childhood immersed in music, soccer, and exploring the borders of the Sierra Nevada foothills. After developing a love for the performing arts at the age of eight, Eric immediately sought out a career as a professional actor.
After appearing in many short/feature films, as well as print & television advertisements for such brands as AXE, Shure Microphones, National Guard, SureWest Wireless, Calgrant, and Caltrans, he took to Los Angeles right after high school.
While continuing to challenge himself and collaborate with other creatives, Eric received his Associates Degree in the Arts for Social & Behavioral Sciences from Pasadena City College. With that, he took his knowledge/personal experiences to educate young artists in music therapy and child development.
Since graduating, Eric has most notably appeared in professional tours of Disney's High School Musical, Green Day's American Idiot, and Mamma Mia! and, most recently, finished production on his first directorial short film, "Amusia." While working alongside such legends as Betty White, Gary Sinise, and Dick Van Patten, he feels extremely to have had some incredible adventures and looks forward to inspiring more young performers as he continues his travels across the world.